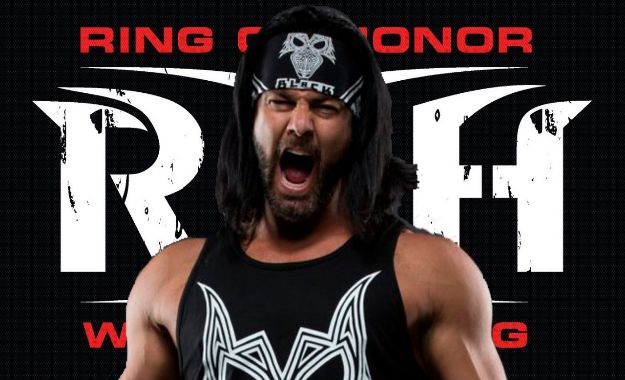 El ex luchador de WWE PJ Black firma con ROH
«Darewolf» PJ Black acaba de anunciar en su Twitter que ha firmado oficialmente con ROH. Compartió en el tweet que comenzará el 16 de marzo en Las Vegas.
También compartió que si alguno de los promotores ejecutan programas antes de comenzar con ROH, posiblemente podría asistir a esos eventos.
So I just officially signed with ROH! I start March 16th in Las Vegas. So any promoters running shows before that I could possibly make it!

— Dr Black (@darewolf333) February 2, 2019
Los fanáticos de la WWE recordarán a PJ Black como Justin Gabriel. Durante su carrera en WWE, estuvo en la primera temporada de NXT, donde terminó tercero. Tuvo el Tag Team Championship tres veces con Heath Slater, estuvo en la facción Nexus y abandonó la WWE en 2015.
Después de la WWE, Black luchó en Global Force Wrestling, Impact, Lucha Underground, NWA, y también ha luchado en ROH antes. Hizo su debut para ROH durante el torneo Surivial of the Fittest 2018. Recientemente derrotó a Bandido en el ROH Honor Reigns Supreme en enero.
PJ Black se unirá a la compañía después del PPV del 17º aniversario de ROH el 15 de marzo. Estará en la grabación de televisión internacional.