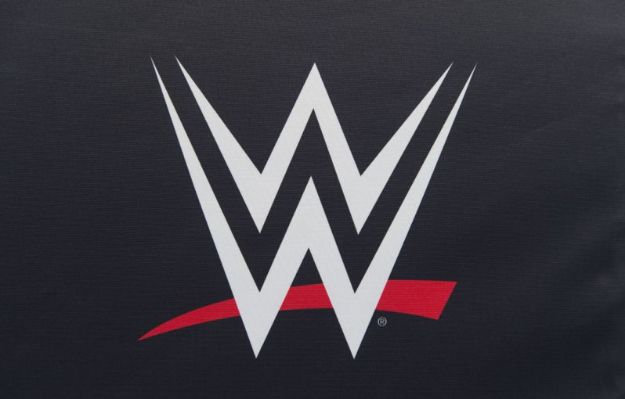 WWE obliga a cancelar un combate de otra empresa. La empresa de Vince McMahon no ha querido ver un combate de WWE vs AEW en otra compañía.
WWE obliga a cancelar un combate de otra empresa
WWE ha cancelado un combate que se debería haber disputado en la empresa japonesa de Stardom debido a que no ha querido que una de sus luchadoras, y actual campeona de WWE Reino Unido, Toni Storm, luchase contra la luchadora de AEW, Bea Priestley.
El martes por la noche, Stardom anunció en sus redes sociales que una próxima lucha entre la campeona de NXT UK, Toni Storm y el signatario de AEW, Bea Priestley había sido retirado de su evento del 16 de mayo. La razón dada fue «circunstancias fuera de nuestro control».
For the upcoming Korakuen Hall show on May 16, the previously announced match between Toni Storm and Bea Priestley will not take place due to circumstances beyond our control. Thank you for undestanding.

— We Are Stardom (@we_are_stardom) 8 de mayo de 2019

Se informó a finales de 2018 que los talentos de NXT UK tenían restricciones en sus contratos que les impedían luchar contra talento de otras empresas importantes. No se ha confirmado que esta sea la razón por la cual el combate entre Storm y Priestley no está ocurriendo pero todo parece indicar que este es el motivo de la cancelación del combate del próximo jueves 16 de mayo.
Priestley ahora defenderá su Campeonato World of Stardom contra Hazuki, ganado la semana pasada. Storm ahora se enfrenta a Kagetsu en un combate individual.
Stardom Gold May 2019
Korakuen Hall
May 16
◆Toni Storm Challenge
Toni Storm vs Kagetsu pic.twitter.com/YvHXSqYTdn

— We Are Stardom (@we_are_stardom) 8 de mayo de 2019
Stardom Gold May 2019
Korakuen Hall
May 16
◆Cinderella Rematch
Bea Priestley vs Hazuki pic.twitter.com/ZxAVKeIHiu

— We Are Stardom (@we_are_stardom) 8 de mayo de 2019