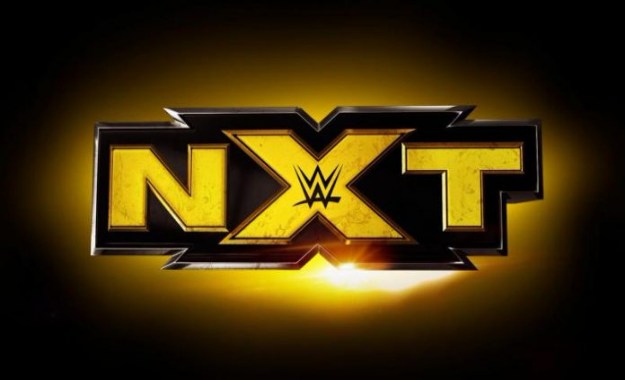 Planeta Wrestling, la web número uno sobre WWE en español, te trae los vídeos y las declaraciones de las y los protagonistas de WWE NXT emitido este 6 de Junio por WWE Network. The Undisputed Era, Aleister Black y Kairi Sane son las Superstars de esta ronda.
Protagonistas de WWE NXT: The Undisputed Era
A continuación está el nuevo vídeo de Sarah Schreiber hablando con The Undisputed Era (El Campeón Norteamericano de WWE NXT, Adam Cole, y los Campeones por equipos de WWE NXT Roderick Strong, Kyle O'Reilly y Bobby Fish) después de la victoria de Strong sobre Danny Burch en el episodio de WWE NXT de esta semana. O'Reilly lanza un desafío al Campeón del Mundo de la WWE, Pete Dunne, y dice que el título debe estar en juego.
Protagonistas de WWE NXT: Aleister Black
Un segmento dentro del ring con el campeón de WWE NXT, Aleister Black, se transmitirá en el  programa del próximo miércoles mientras el campeón se prepara para defenderse ante Lars Sullivan en WWE NXT: Takeover: Chicago II» durante el fin de semana de la celebración del PPV WWE Money In the Bank. Black responderá al ataque reciente de Sullivan.
Protagonistas de WWE NXT: Kairi Sane
El rubber match entre Kairi Sane y Lacey Evans salió al aire en el episodio de NXT de esta semana y vio a Sane obtener la victoria con el Big Insane Elbow desde la parte superior. Hace poco, Sane tuiteó que estaba preocupada por estar en una depresión, pero ahora parece que la ganadora del primer Mae Young Classic estará lista para una pelea por el título femenino de WWE NXT después de los combates de Nikki Cross con la actual campeona Shayna Baszler.
A continuación, se incluyen los comentarios previos y posteriores al combate de Sane y Evans, además del video del combate:
I won the Mae Young Classic,
but that was in the past…
I lost to u, but that was in the past…
U won, I won, but that was in the past.
I can't change the past but I can change MY FUTURE.
In tonight's match, the future will be decided.
I don't look back. My ship sails forward. pic.twitter.com/n3Khg9CVUY

— KAIRI SANE⚓️ (@KairiSaneWWE) June 6, 2018
You have a right to run your mouth….and I have a right with your name on it👊🏻

Just make sure that mouth of yours is ready👒 @WWENetwork
#WomensRight #LadyOfNxt https://t.co/4YMNYEopNA

— Lady of WWE (@LaceyEvansWWE) June 6, 2018
She caught me slippin😒#StillClassyThough👒 pic.twitter.com/dfE59tYHsq

— Lady of WWE (@LaceyEvansWWE) June 7, 2018