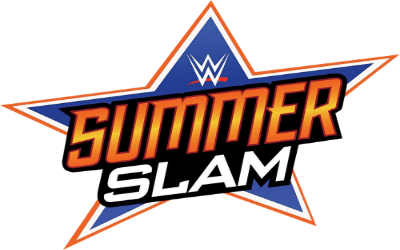 No se defenderá el título Incontinental en SummerSlam
En la cartelera de SummerSlam destaca quizás la ausencia de la defensa del campeonato intercontinental, el único título que no se pondrá en juego en la noche del 20 de Agosto desde el Barclays Center de Brooklyn, Nueva York, a pesar de ello, su campeón sí estará en el evento, pero en el Kickoff, en un combate de 3 contra 3, The Miz y su séquito «The Miztourage», harán equipo frente a Jason Jordan & The Hardy Boyz.
En una primera instancia, se rumoreaba con el combate individual entre Jordan y The Miz, con el campeonato en juego, pero que poco después se iría desvaneciendo esa idea, hasta la cancelación total, del mismo modo, The Hardy Boyz se habrían enfrentado a The Revival, pero uno de sus miembros resulto lesionado, por lo que nuevamente habría sido cancelado el combate.
Enfado de The Miz con Kurt Angle
El actual campeón Intercontinental de la WWE, The Miz, ha mostrado su enfado sobre su no defensa en el evento especial de SummerSlam, mediante una publicación en su cuenta de Instagram, donde ha culpado directamente a Kurt Angle, el actual general manager de la marca roja de la WWE.
«Culpo directamente a Kurt Angle, de la no defensa del título en SummerSlam, mi principal objetivo siempre ha sido hacer de este título el más prestigioso, de toda la escena deportiva. Él vio que tenía demasiado éxito, y ha hecho lo que todos los jefes, intentar pararme. A ti te digo, Tú talento siempre brillará, tú hijo ni siquiera merece compartir ring conmigo en un combate de 3 hombres contra 3. Lo demostré desde ahce 12 años y esto seguirá así, cuando le de patadas a tú hijo, y The Miztourage acabe con los Hardy. Más gente hablará ese día de mí, nos vemos el domingo «