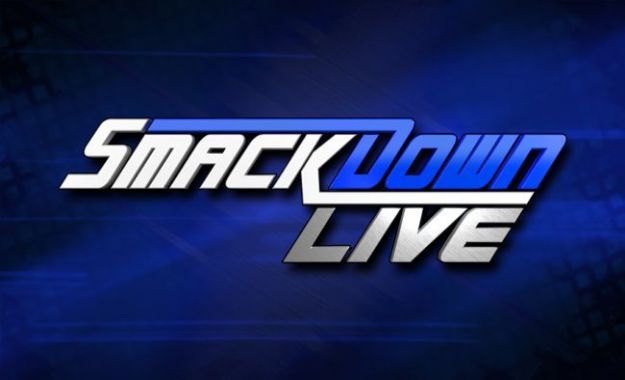 Planeta Wrestling, la web número uno sobre WWE en español, te trae los vídeos y las declaraciones de las y los protagonistas de WWE Smackdown de 4 de diciembre con Undertaker, revancha de WM34, Rusev.
Protagonistas de WWE Smackdown con Undertaker en backstage
The Undertaker, Michelle McCool y sus hijos estuvieron detrás del escenario para el WWE SmackDown de esta noche en Austin, Texas, según PWInsider. Taker vive en la zona. El miembro del Salón de la Fama de la WWE, Mark Henry, otro tejano, también estuvo en el backstage. Como Raj notó anteriormente, otros detrás del escenario para el show de esta noche han sido Christian y Maryse, quienes han estado filmando «Miz & Mrs.» con The Miz.
Protagonistas de WWE Smackdown con revancha de WM34 para la próxima semana
La edición de WWE TLC de SmackDown para la próxima semana incluirá una revancha de WrestleMania 34 entre Asuka y Charlotte Flair. El combate se llevará a cabo solo unos pocos días antes de que compitan en el primer combate de TLC femenino con la campeona femenina de SmackDown, Becky Lynch, en el PPV.
Una batalla de rap también se ha anunciado para el próximo martes en el programa de WWE SmackDown. The New Day, The Usos y los SmackDown Tag Team Champions The Bar participarán en la batalla. Estos tres equipos lucharán en una triple amenaza para los títulos en TLC.
El próximo martes, el SmackDown se llevará a cabo desde el T-Mobile Arena en Las Vegas, Nevada.
https://twitter.com/BrentonAnthon16/status/1070214050045460480
Protagonistas de WWE Smackdown con Rusev
Aún no se sabe si hay planes para que el Campeón de la WWE de Estados Unidos contra el Campeonato de la WWE, Shinsuke Nakamura, se realice en el PPV del 16 de diciembre, pero Rusev continuó la disputa en el episodio de SmackDown de esta noche. Como se ve a continuación, Kayla Braxton entrevistó a Rusev y Lana detrás del escenario en el show. Rusev prometió festejar con Nakamura la próxima vez que le ponga las manos encima. Nakamura no apareció esta semana.