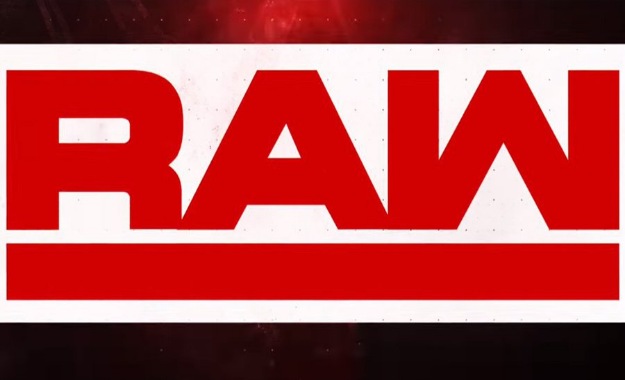 Planeta Wrestling, la web número uno sobre WWE en español, te trae los vídeos y las declaraciones de las y los protagonistas de WWE RAW de 29 de octubre con The Authors of Pain, el dark match del show con Strowman & Ziggler, el apoyo a la lucha contra el cáncer y la advertencia de Kurt Angle.
Protagonistas de WWE RAW: AOP
Como ya os hemos contado esta noche,  WWE RAW de esta semana vio cómo The Authors of Pain destruyó a Chad Gable & Bobby Roode y The Ascension después de que Roode & Gable ganara un Triple Threat tag team match. A continuación está el vídeo posterior a la presentación del Gerente General de WWE 205 Live, Drake Maverick, que exalta a Akam y Rezar. Drake dice que el Universo WWE no entiende el mensaje de AOP, pero son los hombres más dominantes del planeta. Drake dice que AOP te hará daño, incluso en la derrota, y viven para lastimar a otras personas, pero nadie puede hacer nada para detenerlos.
Protagonistas de WWE RAW: dark match con Strowman & Ziggler
El dark main event después de RAW de esta semana en Charlotte, Carolina del Norte, vio a Braun Strowman y al Campeón Intercontinental de la WWE, Seth Rollins, derrotar a Dolph Ziggler y Drew McIntyre en un combate por equipos.
Protagonistas de WWE RAW: Kurt Angle
En el vídeo a continuación, Kurt Angle emite una advertencia a sus adversarios de la Copa Mundial de la WWE. El héroe olímpico se dirige a sus críticos y revela su mentalidad al entrar en el torneo de la Copa Mundial de la WWE en WWE Crown Jewel.
Protagonistas de WWE RAW: lucha contra el cáncer
Abajo hay un vídeo de pacientes jóvenes con cáncer enviando buenos deseos a Roman Reigns mientras lucha contra la leucemia por primera vez. Reigns y otras Superestrellas de la WWE se reunieron con estos niños mientras visitaban Children's Health of Dallas, Texas, varias semanas atrás.
The kids at @ChildrensTheOne have a very special message for @WWERomanReigns. pic.twitter.com/6nk38OUKQI

— WWE (@WWE) October 30, 2018