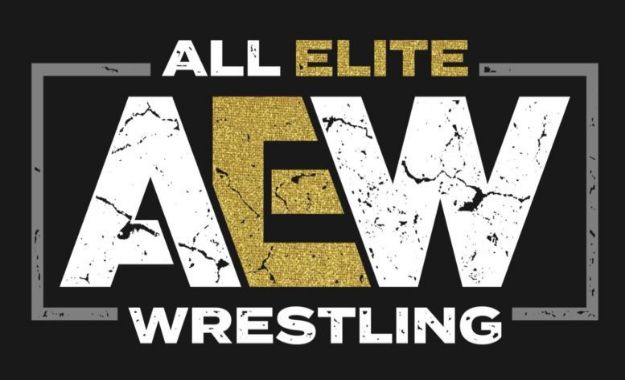 Planeta Wrestling, la web número uno sobre WWE y wrestling en español, te cuenta que la cuenta de Twitter oficial de All Elite Wrestling publicó la siguiente foto de Cody Rhodes, The Young Bucks y Hangman Page firmando sus contratos AEW.
Como se señaló, la nueva promoción fue anunciada oficialmente el martes. Rhodes y The Bucks son los vicepresidentes ejecutivos de la compañía, liderados por el copropietario de los Jacksonville Jaguars, Tony Khan.
Foto de Cody Rhodes, The Young Bucks y Hangman Page firmando sus contratos AEW
Como os hemos contado, habrá un show de «Double or Nothing» en Jacksonville el próximo martes 8 de enero a las 5 pm Hora del Este en el estacionamiento de West Club en el TIAA Bank Field, hogar de los Jacksonville Jaguars. SmackDown de esa noche pasada también ha sido emitido desde Jacksonville. Planeta Wrestling te contará todo lo que pase en dicho encuentro y proporcionará noticias de última hora.
— All Elite Wrestling (@AEWrestling) January 2, 2019
Durante el fin de semana, Chris Jericho generó especulaciones sobre su participación en AEW al agradecer a Tony Khan (copropietario de Jacksonville Jaguars y jefe de AEW) por ayudarlo a conseguir boletos para el juego de la NFL del domingo entre los Minnesota Vikings y los Chicago Bears en Minnesota. Dave Meltzer informó que Jericho no está firmado actualmente con AEW, pero es alguien que está en su radar.
Jericho luchará este viernes en Wrestle Kingdom 13 en Tokio, donde defenderá el Campeonato Intercontinental IWGP contra Tetsuya Naito. En 2018, Jericho trabajó para múltiples promociones, incluyendo WWE y NJPW, junto con la organización del crucero Jericho y su aparición en "All In".
Confirmación oficial de la creación de All Elite Wrestling
All Elite Wrestling y un show que seguirá al All In de septiembre, llamado Double or Nothing, han sido anunciados oficialmente. The Young Bucks, Adam Page y Cody Rhodes hicieron el anuncio en el episodio del 1 de enero de 2019 de Being The Elite que se publicó cuando el reloj marcaba la medianoche en la zona horaria del Pacífico.